Tag Archive:
social media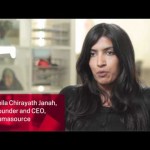 Google offers offers a suite of premium products discounted or made free for non-profit organizations.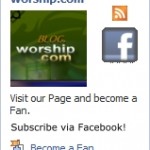 How to use Social Media to Effectively Build an Online Presence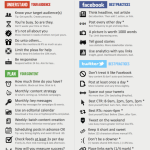 You've heard social media fits the bill, and maybe you've even set up accounts on twitter and facebook. Here's what to do next.