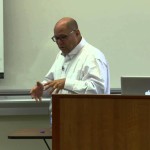 Charles Sanger: Twenty-First Century Discipleship [Biola Digital 2014]: Charles Sanger develops a scriptural definition of discipleship and considers how such discipleship can be achieved in the digital age. He explains that, fundamentally, discipleship is a long-standing commitment to learning and developing a lifestyle like that of Jesus.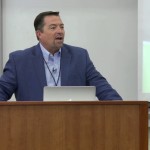 Curtis Baxter, Digital Ministry Strategy Manager for Salem Web Networks, discusses the importance of human individuals in the digital world. He explains that marketing and commerce are becoming increasingly focused on the individual as companies recognize the importance of establishing a connection with consumers. Baxter urges his listeners to value people foremost and results second.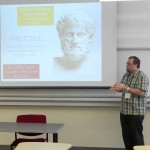 Dr. J.R. Miller discusses the benefits of technology for pastoring and biblical instruction. He explains how technology has enabled a farther reach of the gospel, more accountability, and more availability of knowledge. Dr. Miller emphasizes that technology can never replace human interaction which is fundamental to Christian teachings.